North Fork 53 Personal Retreats
We have a place for you on the Oregon coast. North Fork 53 is the quiet of star filled nights; sunshine spilling through giant Spruce trees along a coastal trail; the smell of the ocean on the wind; the warmth of a cup of tea and a wood stove on a rainy night. You deserve some deep relaxation in our one of a kind coastal getaway. Have a traditional Finnish sauna overlooking the river. Eat a breakfast fresh from the organic garden. Unplug in spacious, beautiful, art filled surroundings. Book a private room in or rent the entire house and have a retreat with your friends. We are located only 90 minutes from Portland and just a short drive from the best beaches and villages on the coast. Give yourself the gift of a retreat at North Fork 53 and life may never be the same!
North Fork 53 in the Media
"First, the bean bag chairs! I thought my wife might stay cuddled into that chair forever, but thankfully I was able to lure her out with the promise of an authentic Finnish style sauna." Brent
"We had an amazing time at your house, we couldn't believe our eyes how beautiful it was! The teas were amazing, we LOVED the garden and we wish to have stayed longer."
"We couldn't have gotten luckier with this house and these hosts ... we ate fantastic meals from the abundant garden - everything from fennel & kale to blueberries & strawberries .."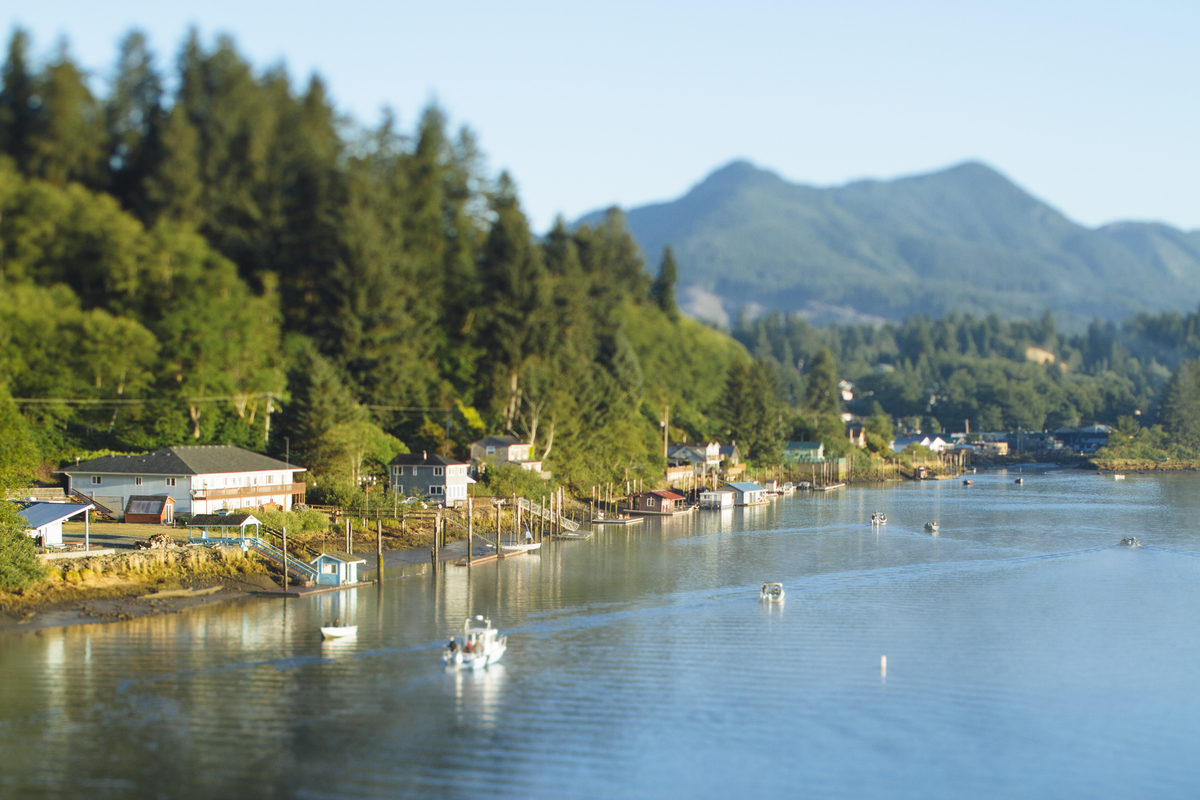 "Huge house not far from the coast! Everything was great, and I'd stay here again."
"This was such a unique and wonderful experience staying here. The owners take great care in their property and they will take great care of you as well. We loved the tour of the tea farm".
"The property, house, sauna and gardens are all beautiful. Brigham was available whenever we needed anything and masterfully handles all things sauna.."
This was an exceptional find. Conveniently located off the highway but extremely peaceful. We would return in a heartbeat. When they say retreat, they are not exaggerating.
This was my second stay at North Fork and it was just as amazing as the first. Perfectly secluded and the ideal location for a tranquil retreat.
I came here with friends and my infant son and we couldn't believe this place was real. The valley is beautiful and idyllic. The home and amenities were outstanding.
We delighted in the riverfront views, a fire in the outdoor cauldron, superb sweat in the cedar sauna, and luxurious night's rest
Sitting next to the campfire and listening to the river rushing by had us wanting to never leave, and the sauna left us refreshed. Two thumbs up!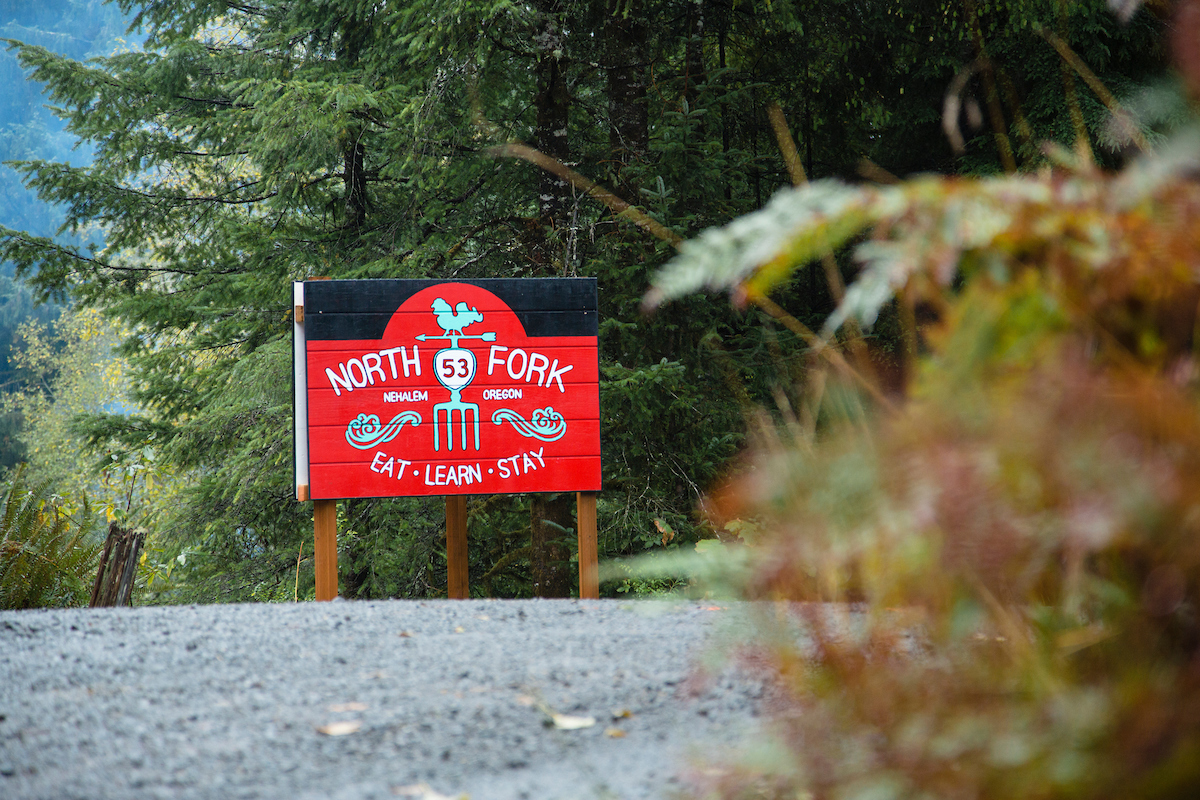 Had a great weekend at the farmhouse! Ginger and Brigham were extremely welcoming, and did not hesitate to make sure we had everything we needed for our stay.
The beautiful riverside retreat is a great place to relax and recharge, by the fireplace or in the beautiful garden. A+ hosts, kind & generous.
You guys were a guest's dream come true. Thank you for helping make our weekend so magical.
Ginger and Brigham have built a magical sanctuary and I feel so lucky they willingly share it with the public. We booked for a baby blessing and our stay surpassed all of our expectations.
Loved the sauna, tea bar, and views of the river. We loved our time at North Fork 53. Our only regret was that we couldn't stay longer. Thanks Ginger and Brigham!
Ginger and Brigham's place is wonderful. The house, gardens, sauna, and river front location are all beautiful.
All the copper touches in the house were GORGEOUS! It was so creative and left me inspired. The sauna was glorious! Thanks for sharing your beautiful spot.
This rental was great. We were a large group and all really enjoyed it. One of my favorite Airbnb's. Excited to revisit.
Absolutely magical. From the moment we stepped out of the car, we felt relaxed.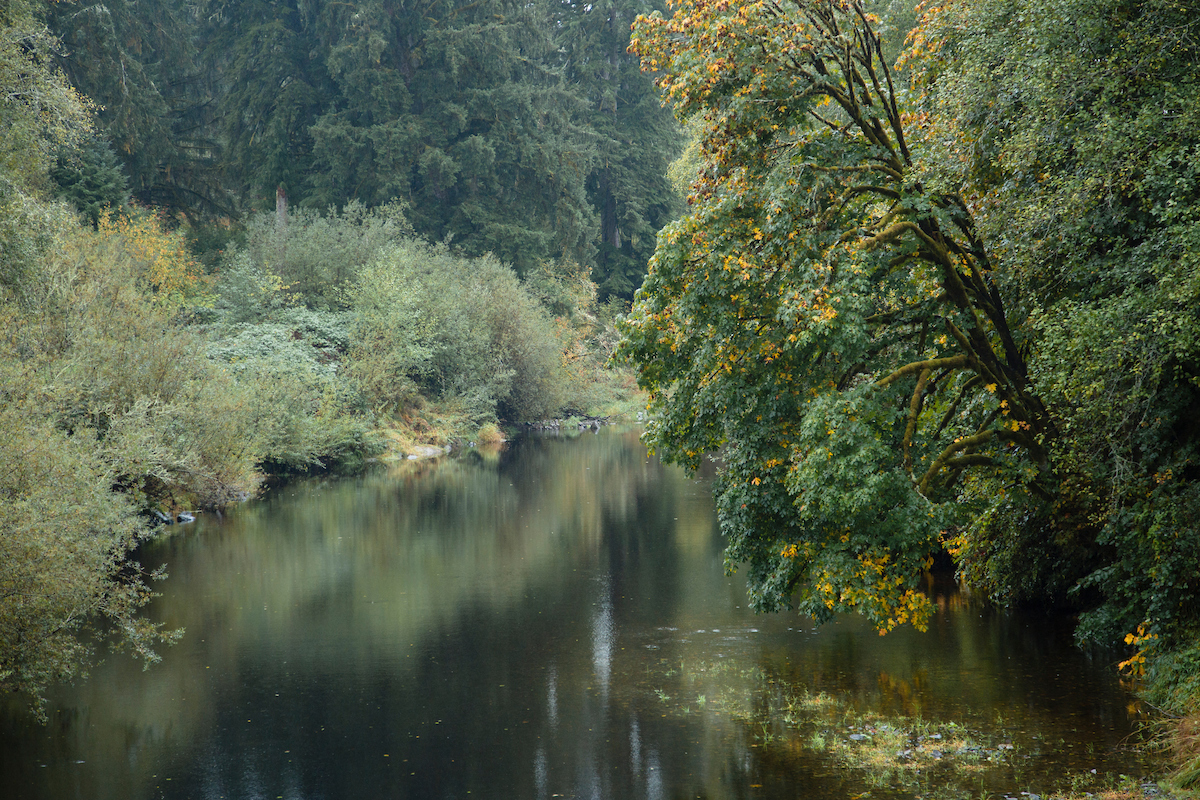 This is a truly special place. The river. The house. So much thought and care put into every corner. We felt truly welcomed and cared for.
Not only is the place ABSOLUTELY gorgeous, it's 10 minutes from the beach, and it's fabulously nestled right along the river so you can sit out on the deck and listen to the water.
Not exaggerating that this was easily the most wonderful and memorable part of my trip -- sitting in front of the fire on a giant beanbag with my friend and just talking and laughing.
We had such a wonderful time at North Fork 45! The house is spacious and beautiful, as is the whole property. A great place to have a relaxing weekend.
t was dark and rainy as we pulled up to the North Fork home, we were instantly greeted by the most serene, inviting site of the red house gleaming amongst the trees.
We feel so lucky to have experienced the uniqueness of Ginger's place and appreciated the craftsmanship and love that has gone into it's design.
Check in was great, amenities were great, communication was great. Can't wait to visit again, and this time we will definitely stay longer. Highly recommend.